How To Choose The Best Credit Repair Company To Work With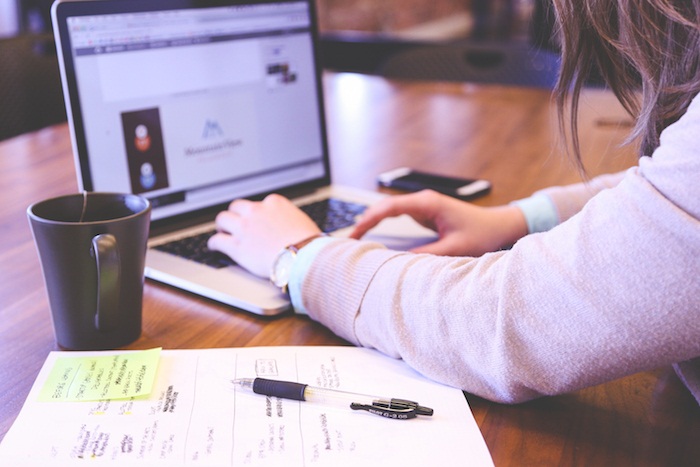 Performing credit repair can become a stressful experience for many as it involves various processes. A good way to approach the problem is hiring companies that specialize in credit repair. It is important to have adequate knowledge of how to assess a provider's reputation and capabilities to prevent scams. The following requirements are helpful in finding suitable credit repair providers.
Companies that charge services
A good way to determine if a credit repair company is legitimate is to identify the way it charges for services. Most reputable providers request payment after rendering the actual service. It means that they need to perform specific efforts to change your credit score before you need to pay. That is why you should be wary of companies that ask for upfront payment. They can give promises of eliminating your bad credit rating however such actions are a red flag because they can easily disappear with your money. If you are unsure, make checks from credit agencies and identify whether the provider has accreditation.
Provides information about results and guarantees
Beyond the cost, you should also look for providers that readily offer accurate data on their results and guarantees. As you scout for a company that handles credit repair, try to ask about their guarantees and look for these points in the actual offer. Also, it is best to assess their results. Carefully read the case studies companies present and examine their average results. Among factors to consider are average deletion and time frame rate. You can also read customer reviews to assess their capabilities. The information you get offers accurate feedback from clients they assisted in the past.
Offers accurate and professional advice
Another way to assess a credit repair company is its ability to provide honest and correct advice. It means that they can provide suggestions of whether you can do the corrective actions personally. These companies are not necessarily afraid to lose you as a client. Moreover, providers are also aware of your rights and should readily inform you of these. For instance, there is the Credit Repair Organizations Act which requires providers to explain your rights under state and federal law. In trying to get qualified companies, look for their initiative to explain these points. It shows that they are committed to serving your interests and adheres to legal standards.
Promoting involvement
Finally, you should get companies that allow participation in credit repair. The value of the approach is it helps you become knowledgeable about the process. Look for a company that can guide you along the way. It is a good way to improve your score and also learn how to manage credit properly. As you develop these techniques, it increases your ability to maintain consistency in keeping your rating high.
The Bottom Line
Overall, credit repair companies provide you the assistance needed to eliminate your bad credit. The tips above are ways on how you can get reputable companies. Learning how to search, ask questions, and gauge capabilities can help you make a right decision. Also, you get the chance to save money in the process as you have a better appreciation of whether your credit repair initiatives require professional help or you can make the corrections personally.
A good credit score means a lot for anyone. The team at fixmy.credit has compiled a ton of useful tips for consumers. Likewise, this article from the Consumer Financial Protection Bureau may come handy: https://www.consumerfinance.gov/about-us/blog/6-tips-for-using-your-credit-card-this-season/.
The big question is how do you choose the best credit repair company to work with? We have a quick guide for you at fixmy.credit so you can make an excellent choice.