How to Pick a New York Primary Care Physician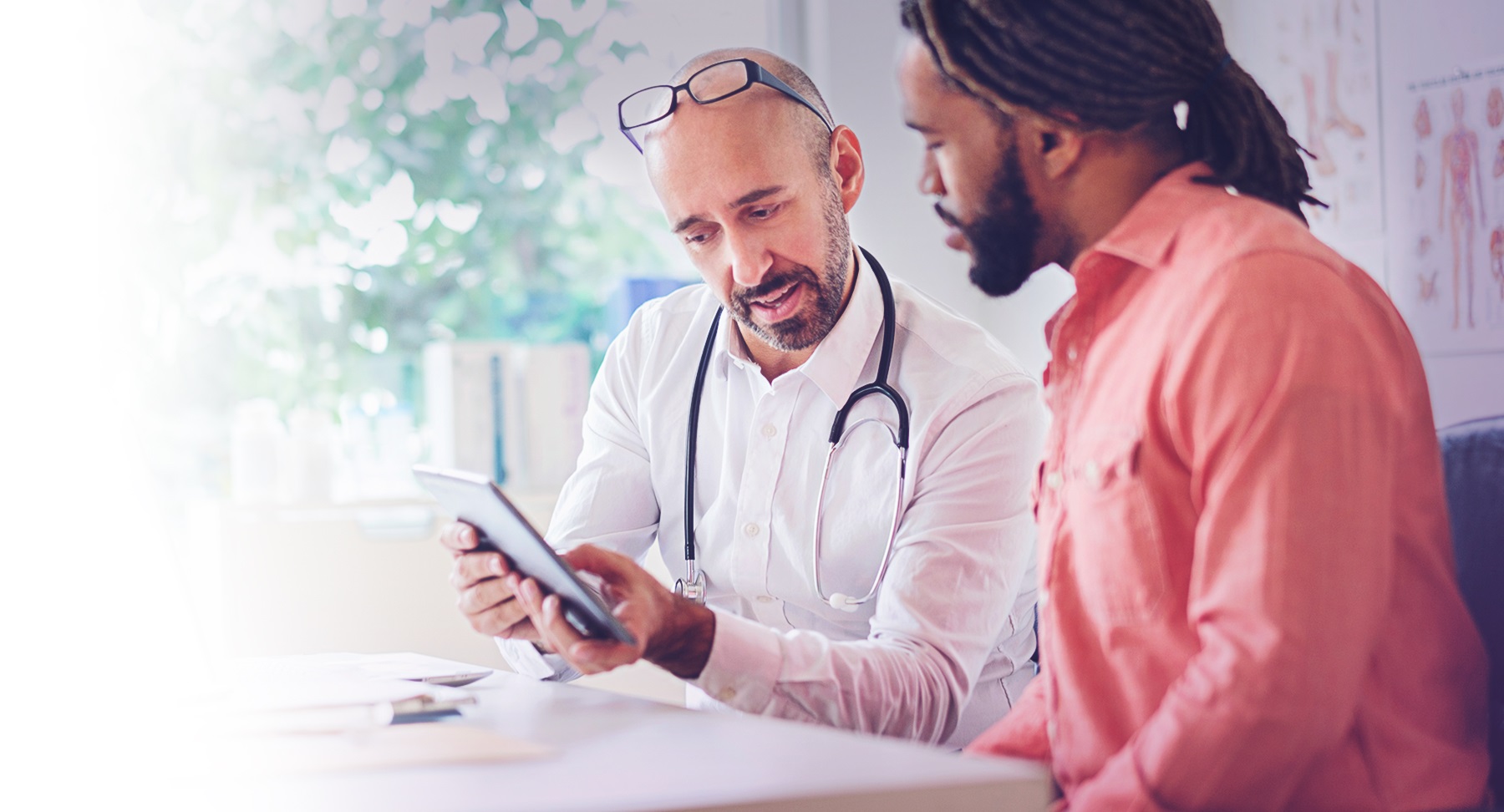 If you are looking for a new doctor it can be difficult to find the right one for you. There are, however, steps you can take to make sure you find a doctor that you're comfortable with.
How to Pick a New York Primary Care Doctor
There are several things you should do before you decide on a New York primary care doctor. First, you want to be sure that the doctor is in your network. You can check your insurance plan to find a list of in-network doctors.
The last thing you want is to find a doctor you like and then discover that they are not in your insurance company's network. If they aren't, you will be charged extra to see them, and that extra can be a lot.
Also, if the doctor isn't in your network they might not even accept your insurance. That means you'd have to pay for the entire visit which can be quite costly.
Secondly, you'll want to decide what type of primary care physician you want. There are three categories that primary care doctors tend to fall into.
General Practice Doctors – These doctors can treat patients regardless of their age.
Internal Medicine Doctors – These doctors tend to treat adults and deal with prevention as well as treatment of chronic conditions.
Family Practice Doctors – Like general practice physicians, these doctors will treat patients of all ages. Unlike specialists, they deal with a large variety of different conditions and will send you to a specialist when necessary.
Once you know the type of doctor you want, be sure to ask for referrals. Chances are if a friend or a family member has a doctor they really like, they might be a good fit for you as well.
You can also ask someone you know in the healthcare industry or a current doctor for a referral as well. This can be especially helpful if you are moving to a new area.
Speaking of location, you will want to decide if you would prefer your New York primary care doctor to be closer to your home or where you work. There are pros and cons for both, but take into consideration the doctor's office hours. Will you want to see them during work hours or after work or even on the weekends if they are available?
Finally, once you have narrowed down your selection to one or two doctors, you should make an appointment to visit them. You'll want to be sure you are comfortable not only with the doctor but also their staff and office in general.
Finding a new doctor can seem difficult, but if you follow these steps you should locate a physician that you can work with for years to come.